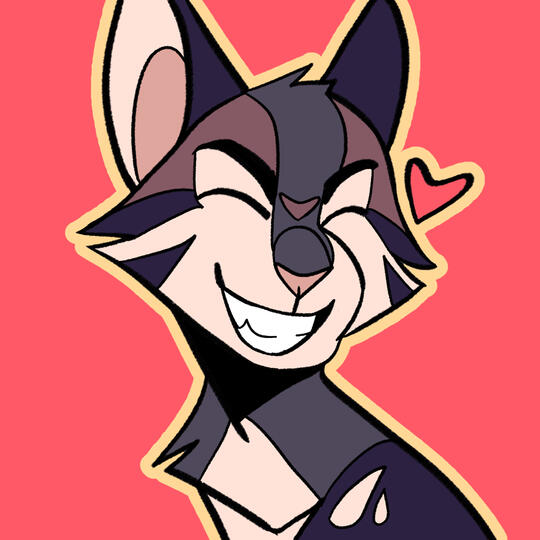 Yeshika
---
Animator, Illustrator
About
Hi there! My name's Jess, I'm a 23 year old 2D animator from Aotearoa, New Zealand. I work in illustration, character design and animation in Adobe Animate, Clip Studio and PaintTool SAI, as well as video compositing in After Effects, Sony Vegas, and Premiere. I'm a Bachelor of Animation graduate and currently a digital arts course tutor!
Interested in working together? Get in touch!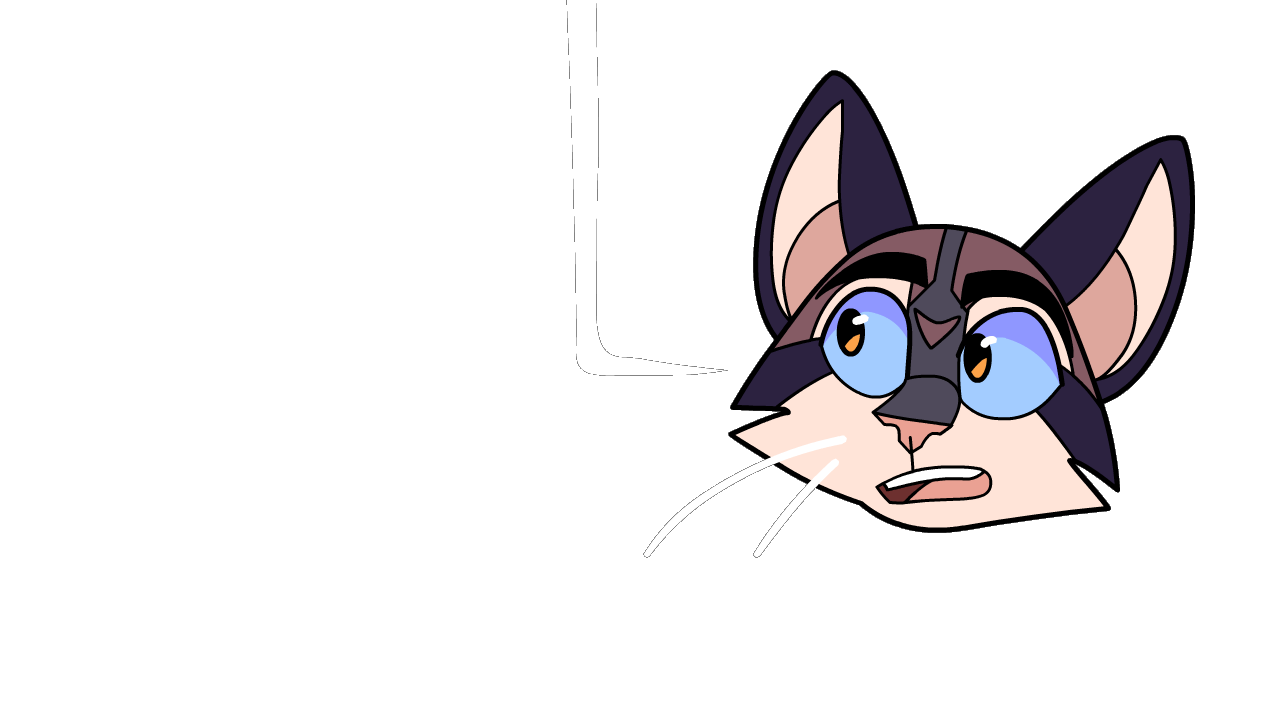 Contact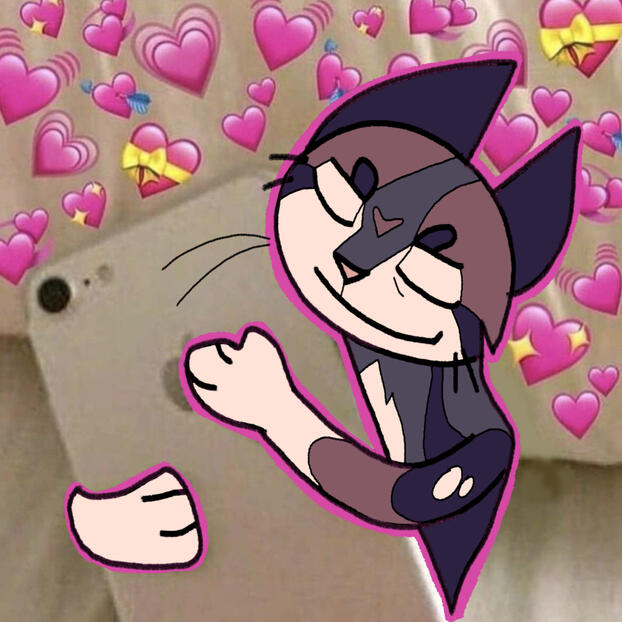 If you'd like to get in contact, you can send me a message on Discord or through Email, and I'll get in touch with you!
Email: [email protected]
Discord: Yeshika#5804